Welcome to Paradoxes Class
Welcome to Dr. Hugh Ross's Sunday School Class. We meet at 10:45 a.m. The class is one of many at Christ Church of Sierra Madre. We meet at 154 West Sierra Madre Blvd. Feel free to come at 10:30 a.m. for refreshments. The class ends at ~ 12:20 p.m. All are welcome. New Note: Paradoxes Class now starts at 10:30 am !
Live Streaming
There is now Live Streaming of Dr. Hugh Ross' Paradoxes Class each Sunday at 11:00am PDT.
You may view the class at http://sierramadrecc.churchonline.org/
You may sign up, if you wish, to chat at http://sierramadrecc.churchonline.org/.
Selected Chat Questions may be passed to the teacher.
Past class videos are found on the audio page
Merry Christmas!!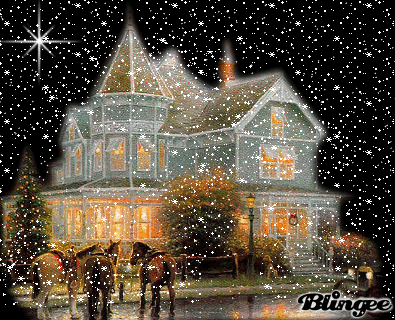 Hugh Ross will be teaching for the month of December
Skeptics Forum - Next Forum to be post later, check back !
Sunday, TBA, 2018 11:00 AM-1:00 PM (170 W. Sierra Madre Blvd, Sierra Madre, CA)
and Monday, TBA, 2018 7:00 PM-9:00 PM (Classroom, 154 W. Sierra Madre Blvd., Sierra Madre, CA) (More info)

Download Skeptics Forum Flyer: Flyer Download DOC file and pdf file
Featured interview
Our Ministry
Led by astronomer-pastor Dr. Hugh Ross, Paradoxes class approaches Christian apologetics (the study of answering objections to the Bible or Christianity) with the tools of science, biblical theology, and well-reasoned thinking. Paradoxes class also sponsors quarterly "skeptics forums" in which Christians, skeptics - anyone with questions about science, faith, and the Bible - can pose their toughest questions (or questions they've never heard answered before) to Dr. Ross and get straight, meaningful, and responsive answers. Both skeptics and believers are welcome to attend. Please join us!
More Information